How to Make Money From Home – Choose Between Options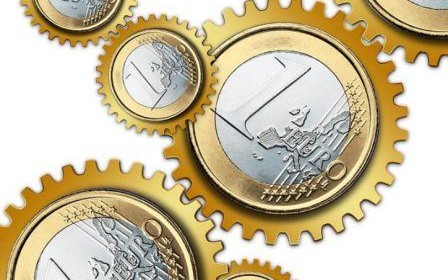 Is A Home Based Business The Culmination Of Your Dreams Too ?
Managing Your Own Small To Medium Business Is Where You See Your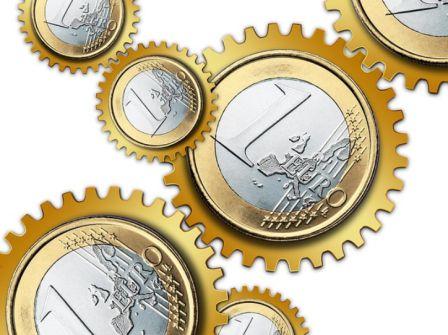 Aspirations Come To Life ?
If so, you might have also met with the unexpected barricade caused by the multitude of options available to choose from. The various routes to apply and operate this type of energizing business. Obviously, this may seem perplexing and confusing, to say the least. This is why I went to prepare this special series of articles, begining here.
In the following series of articles you may your way made easier as you go. All the articles are written with the lay person, the unexperienced man or woman in mind.
My recommendation is that you, please, start with the short promo here. Read up to the point where the options are listed. Than, choose the title that best illustrates the debate you have with yourself at this particular time.
> The information provided the answers to your satisfaction ? Ready to take the next step into the business ? go on The Application Stages here
> Have yet more open, unanswered issues you would like to learn more about, necessary to make the picture clearer for yourself ? choose the next topic and click to uncover the info about it too.
Whenever you find that you move too slow for your taste, that a direct answer to the issue at hand will help you bbreak through the barriers that are preventing your progress > simply write a comment below and my advoce will follow shortly/
Make Money From Home - So Many Options How To Choose ?
Here are the most frequent issues I've met in the field, and the answers to them:
Internet business
Network marketing
Frenchising
Work alone
Operate a team
Work from home
Work outside - manage from home
Work full time
Work part time
Work both as an employee of others - and independent for yourself
Generate income from one source only
Generate income from multiple sources
Work off-line only
Work on-line only
Work both off-line & onlin
Where to put more weight : off-line / on-line ?
Local business
Nationwide business
Worldwide business
Grow Slow
Grow Fast
Business Consulting and support
Business Tools
Business plan
Marketing plan
Application - Work plan
Languages
Using help: employees, outsourcing. partnership