Keyword Research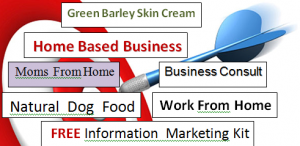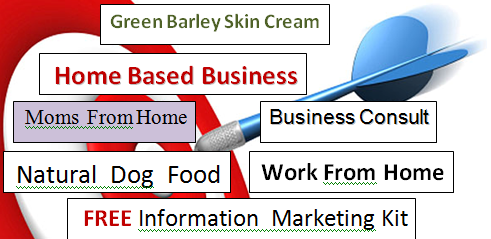 Knowing marketing and sales you might already be aware of the importance of truly listening to the customers' needs. This is considered as a core concept in order to find the best way and offer the right solution in the most beneficial way. Yet, when diving into the internet marketing sphere, most walk through the search engines that mainly provide you with the competition in the field.
It all changes when you dial the right code to Keyword Research. Here, the emphasize is on what specific terms and phrases your customers are actually using. What words exactly do they use in their search for products they are willing to pay for.
Applying specialized keyword research tools makes what used to be the insiders kept secrets - now available to anyone who is willing to invest a little time to understand the simple workings. Use it to discover how to turn the dials of free and paid keyword research softwares.
To help you save precious time and money, I explore this field continuously. You can enjoy this simply by reading here the latest reviews, estimate the pros and cons of the softwares the market offers today and choose the best one for your project.
>> You may also sign in (upper right side) to receive the news right to your personal e-doorstep