A Dramatic Increase In Solar Panel Installation In The US This Year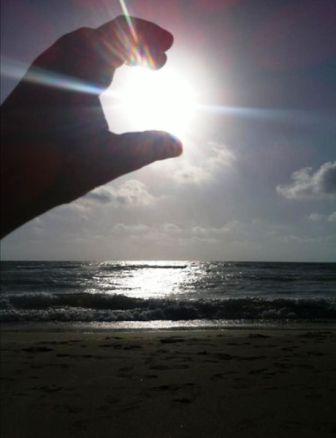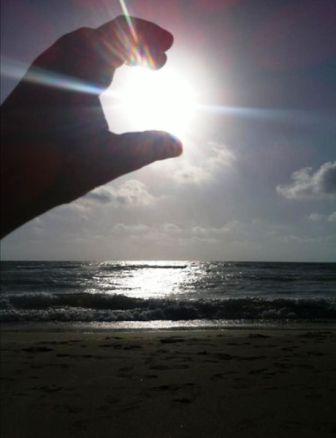 Optimistic data flows from the association of solar energy industry in the United States: According to the updated quarterly report just published by the Association, the last quarter showed a staggering increase of 44% over last year's solar panel installation. In fact, this growth represents the highest ever compared relatively to annual solar power installations. According to the union statement received today (Tuesday) until the end of the year, the U.S. installed 3.3 gigawatts when the current quarter is expected to reach up to 1,200 installed megawatts. All, showing an almost doubling of last year's figures.
One reason for the significant rise in the new solar panel installation "trend" is due to modules on the verge expiring, causing entrepreneurs to operate in the double speed. "Although the third quarter was really wonderful for solar industry, we expect that this will be the mere opening salvo to the fourth quarter," said Mr. S. Khan, vice president at GTM Research Institute. This announcement by Khan is based in part on the evident increase that occurred in the last quarter of last year, when many entrepreneurs rushed to establish and build new solar installations, in order to enjoy the incentives offered by the U.S. Treasury.
Another interesting aspect is the residential solar power construction arena. Here, a significant increase by 12% is apparent, compared to the previous year. This, results in a total supply of 119 megawatts. The increase in domestic installations, also associated with a decline in prices of the solar panels and leasing programs, woke up the U.S. energy market. As commercial and government installations went higher by 24% relative to the previous quarter when the total supply was 258 megawatts, the increase is attributed to the massive demand in both California and Massachusetts.
In summary of the report the authors write that they expect that next year will see an increase of solar energy production by 25% to provide 4 gigawatts. The outlook for 2014 is even more optimistic, with hopes to record the supply of 5.4 gigawatts.