Secrets Of Internet Marketing Vocabulary what is PLR & More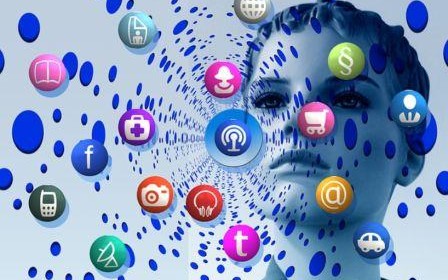 New or veteran with internet marketing - the professional internet marketing vocabulary never stops to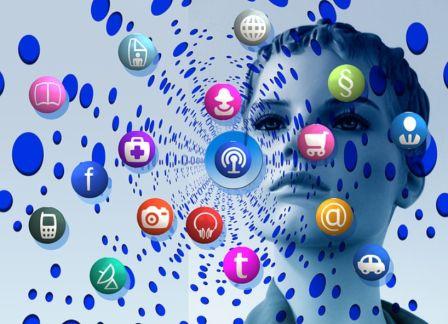 grow and develop. New technologies introduced ? lightning strikes with more ideas to reach customers and targeted traffic ? going from mass email software into the mobile apps ? All guarantee to broaden our terminology every day.
To make it a bit easier to grasp, cross the maze fast and successfully - here is the ever growing terminology collection we've gathered for you. Secrets of internet marketing uncovered - enjoy and pay the link forward to help others as well.
One note of caution: Although the basic terms apply to every product that carry any of these titles, I strongly recommend that you complete your due diligence. That is - take a few minutes to read and understand clearly the terms that come with each and every product.
** to make it easier to find all terms are arranged by their alphabetical order only (that is to say the order is by no way any means of recommendation as to which is better or more important than the other)
Give Away Rights
These go with various content and information products (e-books, reviews, reports etc.). They allow you to give the product away for FREE, BUT you are NOT allowed to resell the product.
Master Resale Rights
Master resale rights enable you to resell the product to your customers, enhanced with the basic resell rights that come with it. Your customer in turn CAN also resell the product to their own customers (** See "Resell Rights" below, to have the whole picture).
Private Label Rights (PLR)
Private label rights allow you not only to buy the product, but also change the product in any manner you see fit, to make it as if it was you who is the origin, for instance. Great to start building a reputation and a brand when you are still new to that niche. For ex., you can change just the title, add your name to it or alter the product's exterior or interior design. All, to give it the best look as if you were the author and to make it your own work.
Resell Rights
Here, you HAVE the rights to resell the product to your customers, but your customers CANNOT resell it further to their customers (** again - see "Master Resale Rights" for the full picture).
>> Have more questions ? Other terms break your teeth or disturb your sleep ?
Simply add your comment below and the explanation will appear here in no time (remember to check the box to be notified when the reply is added here)